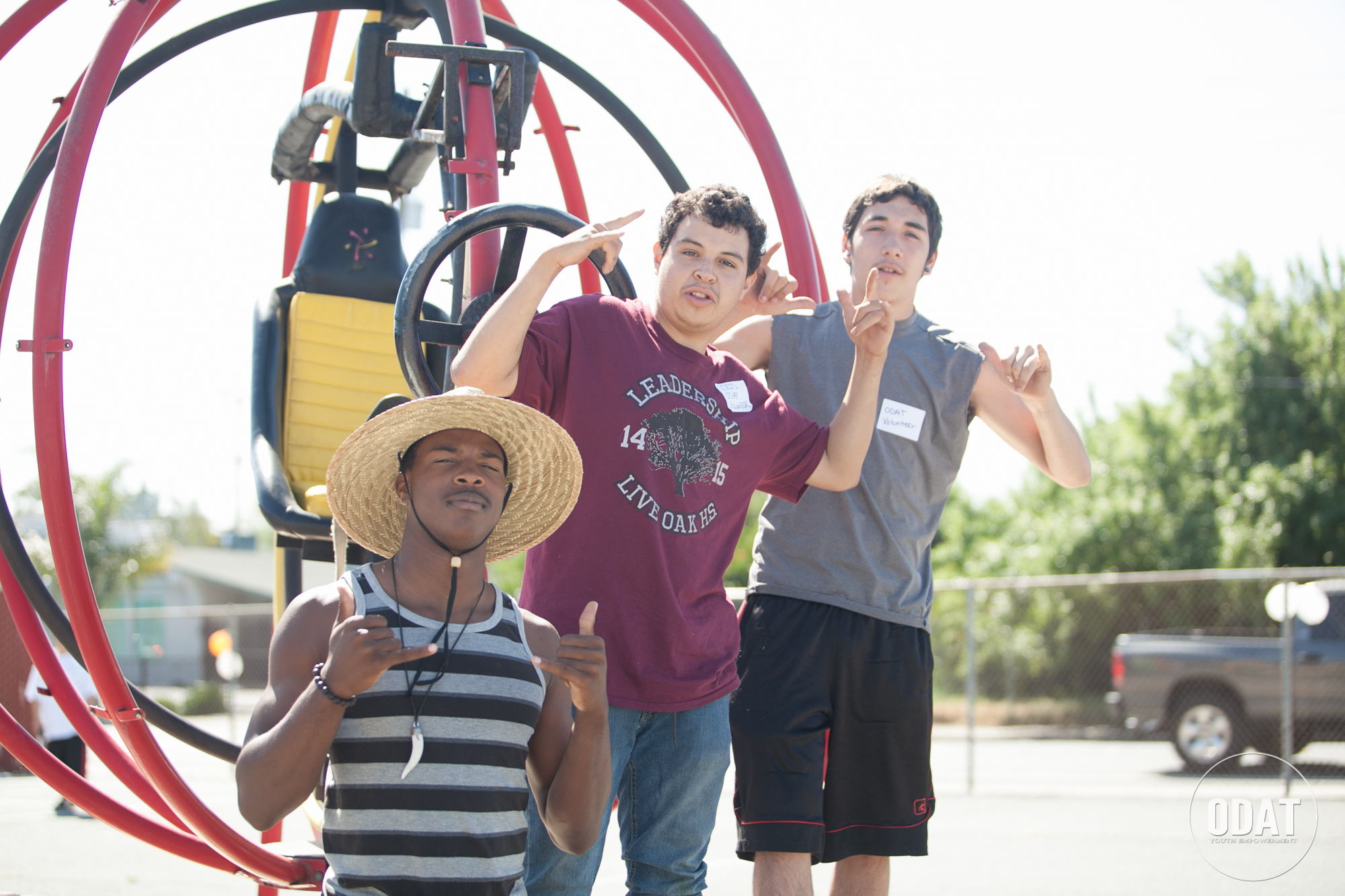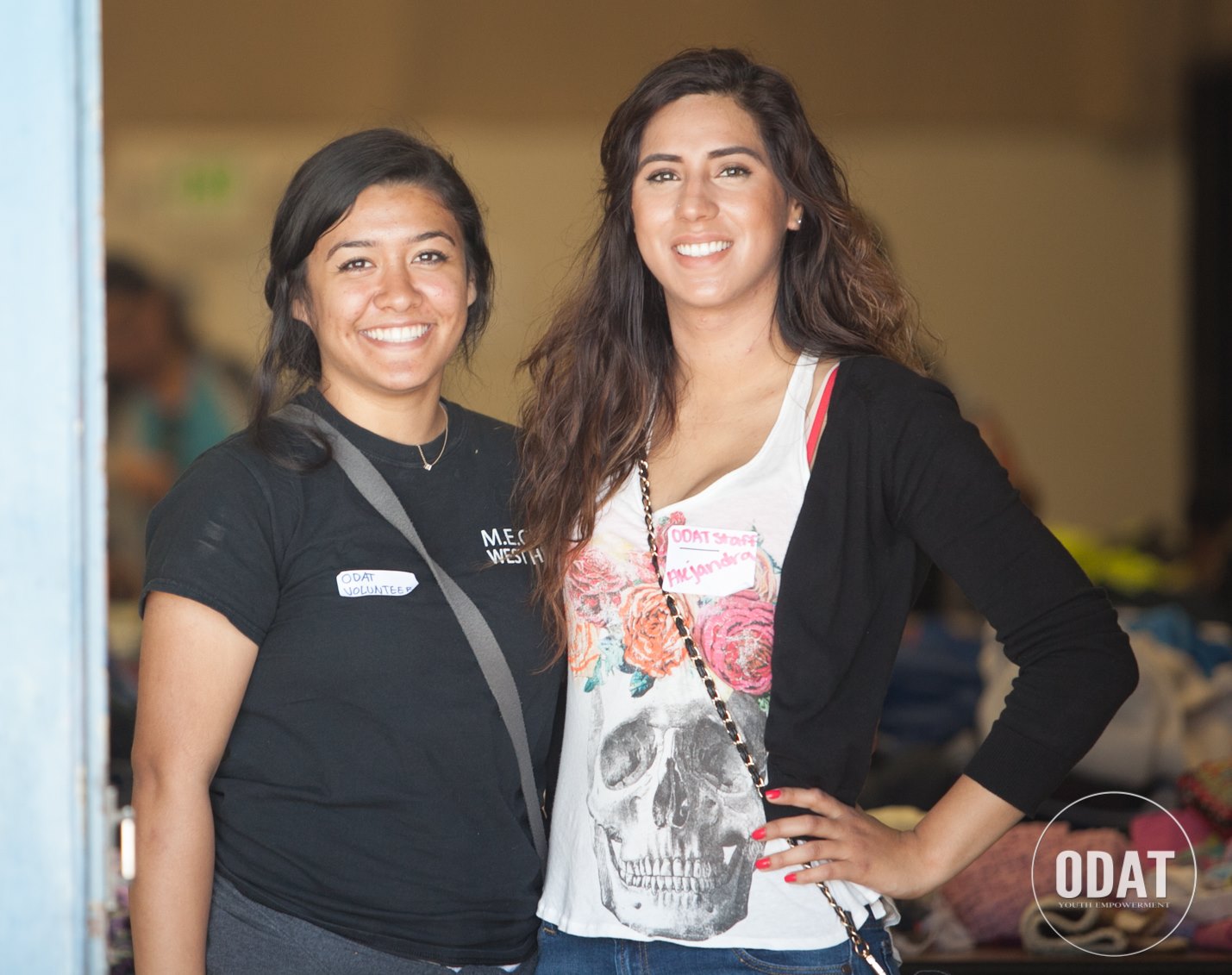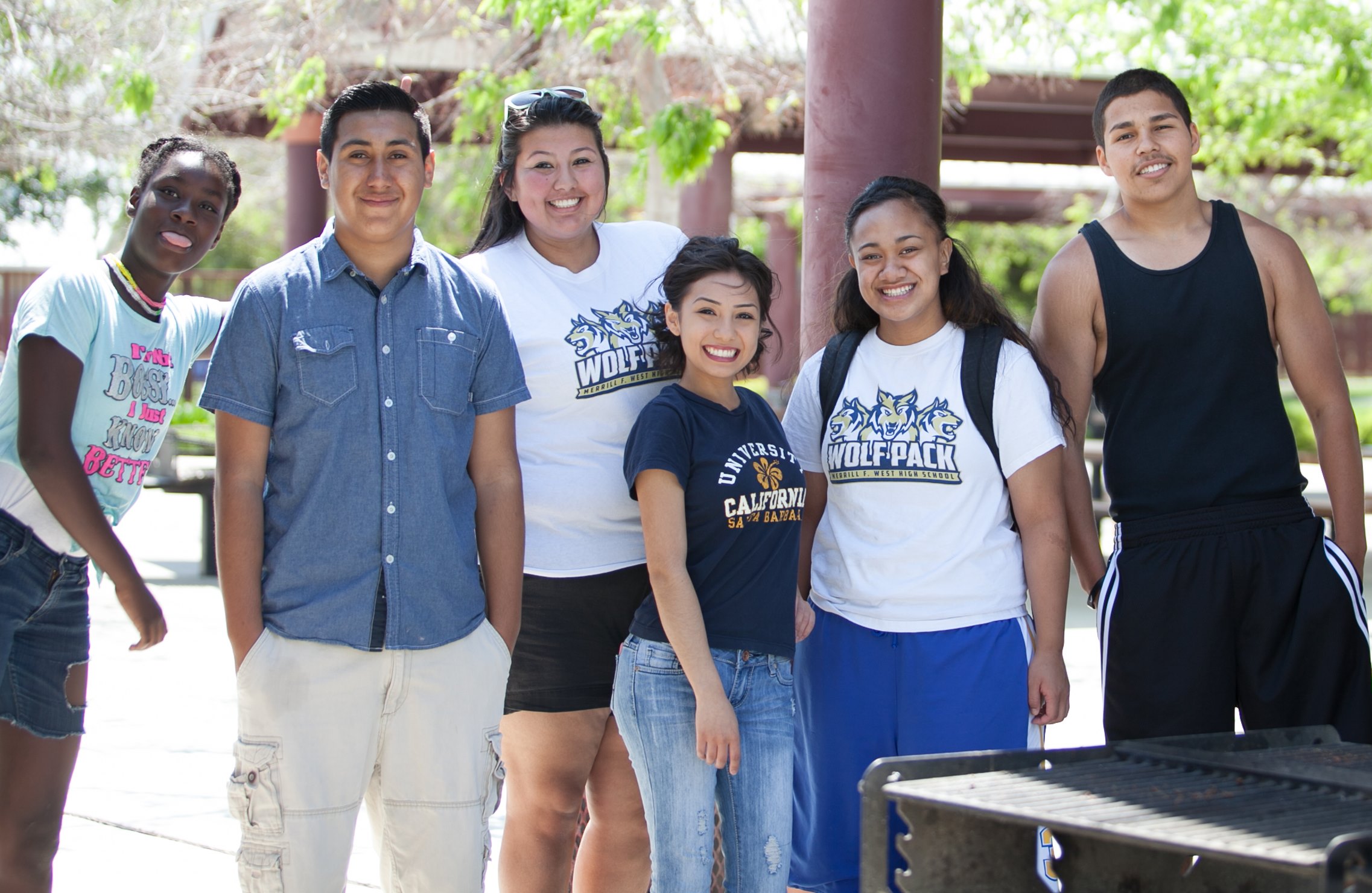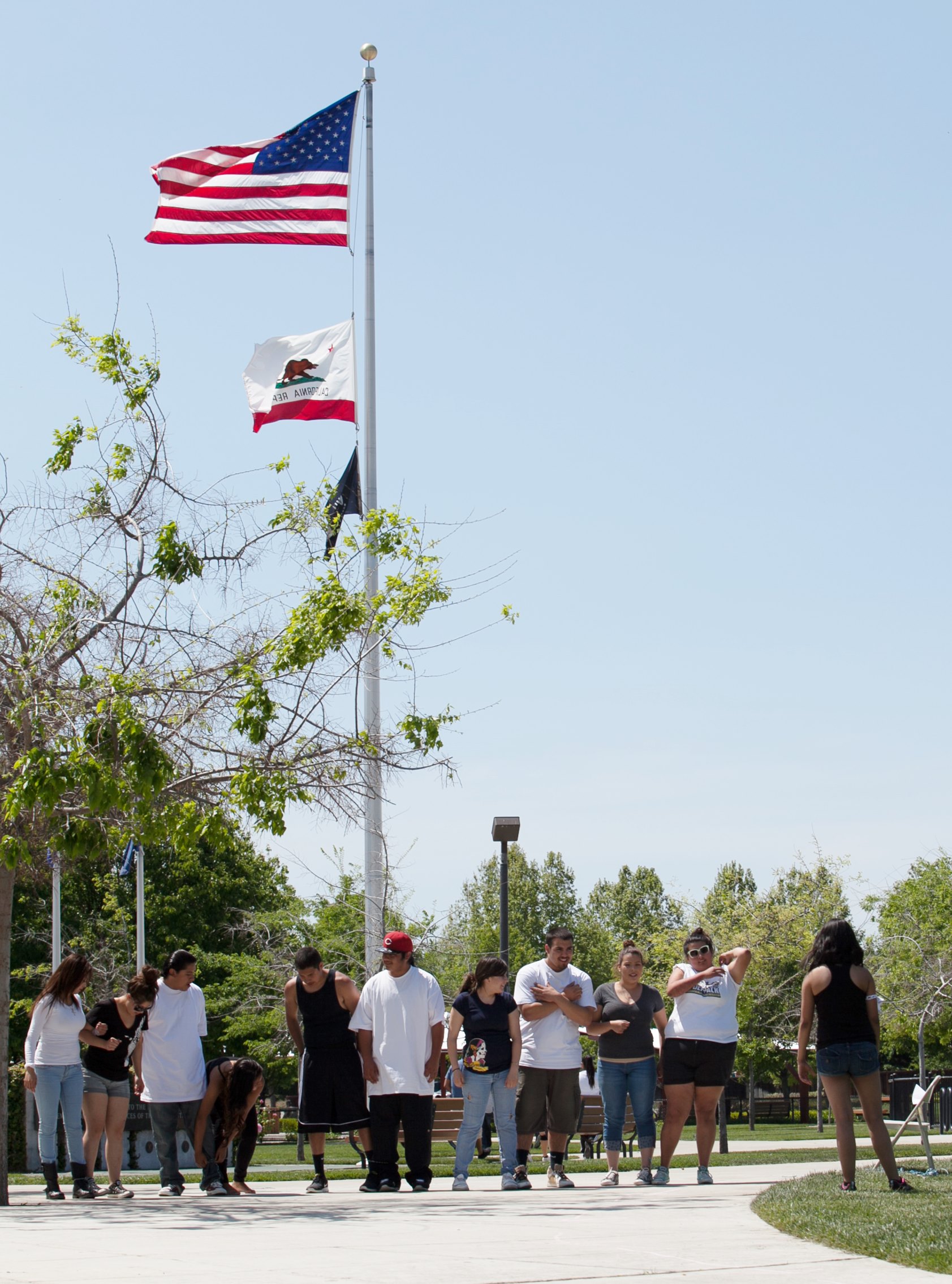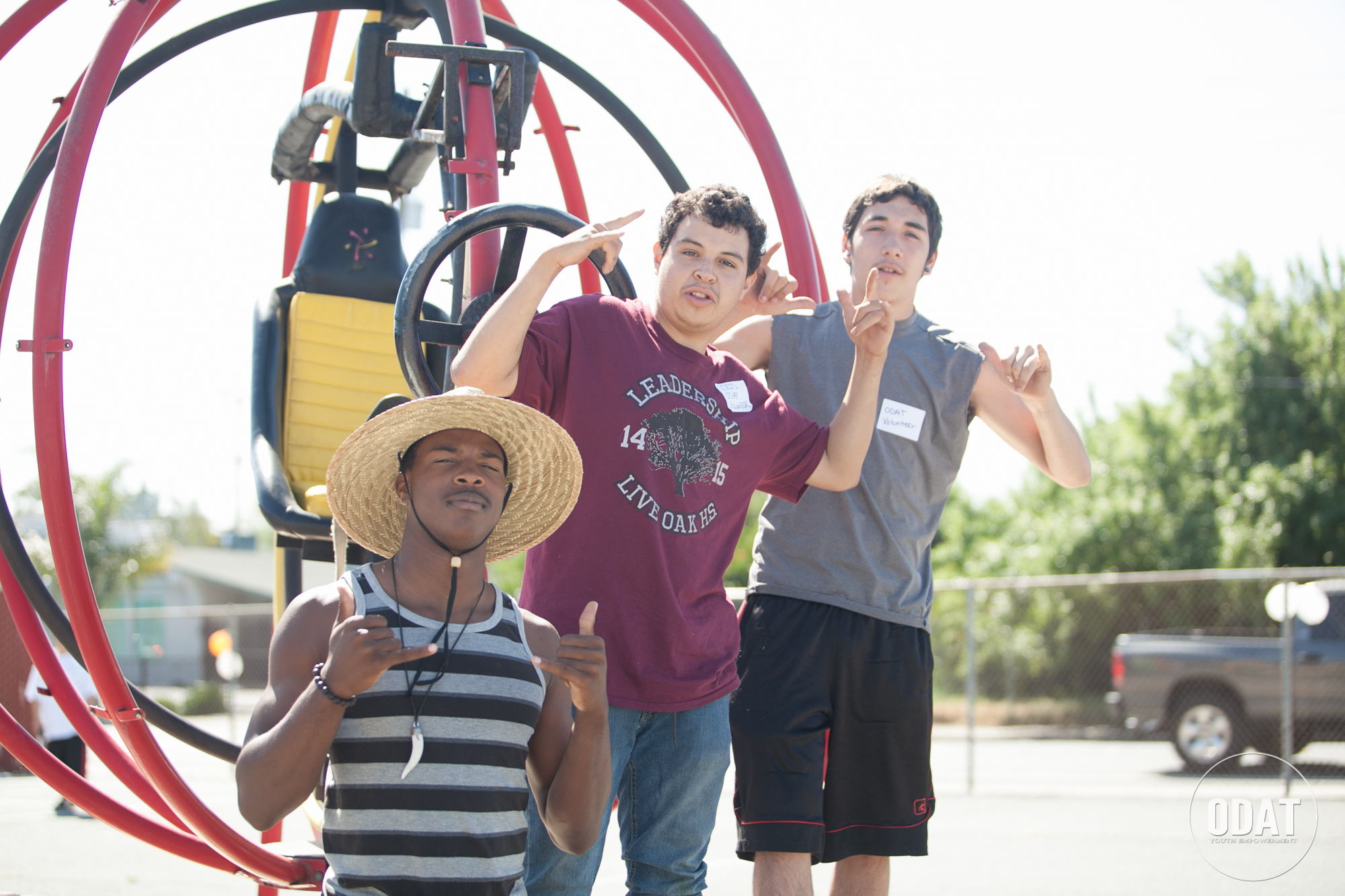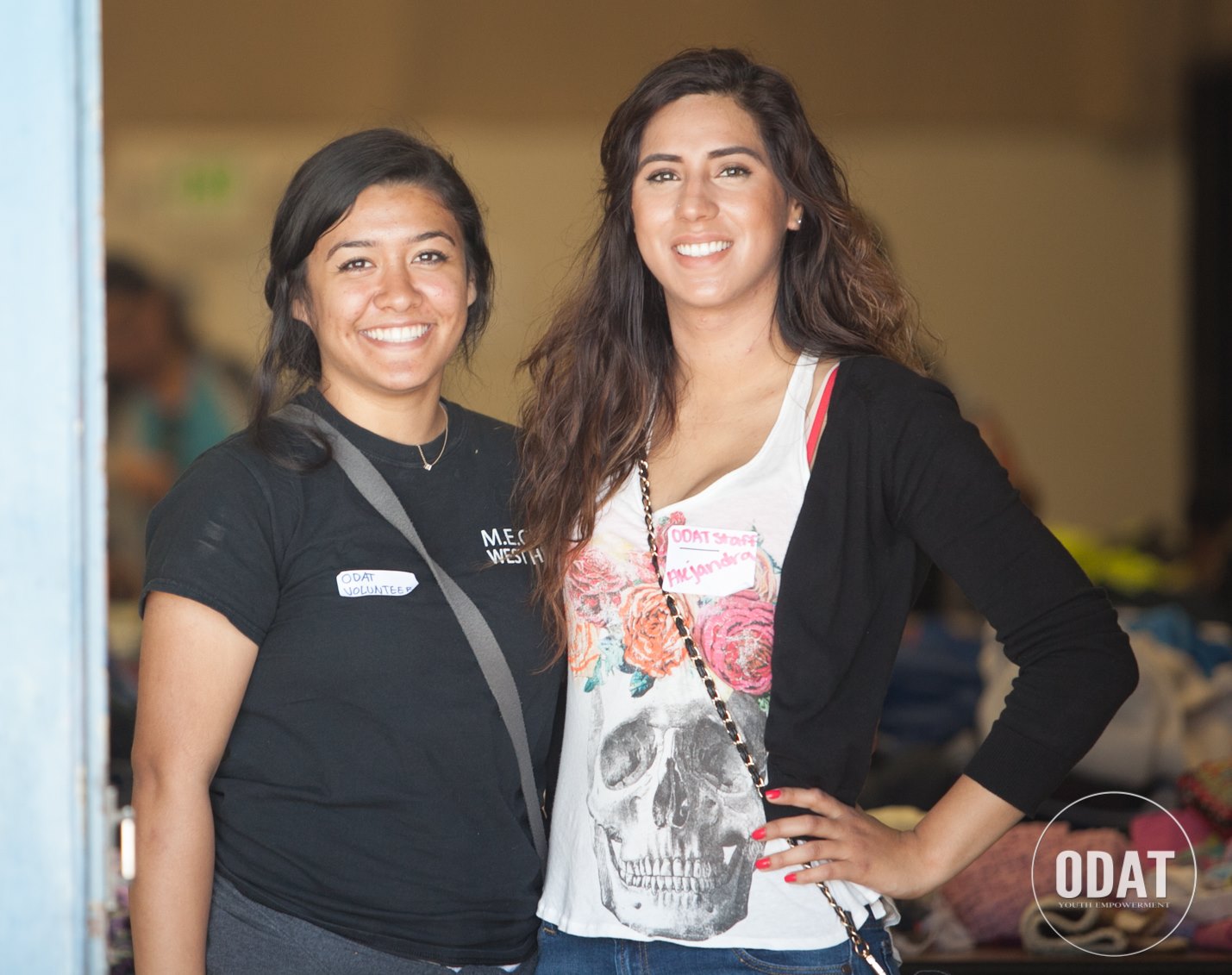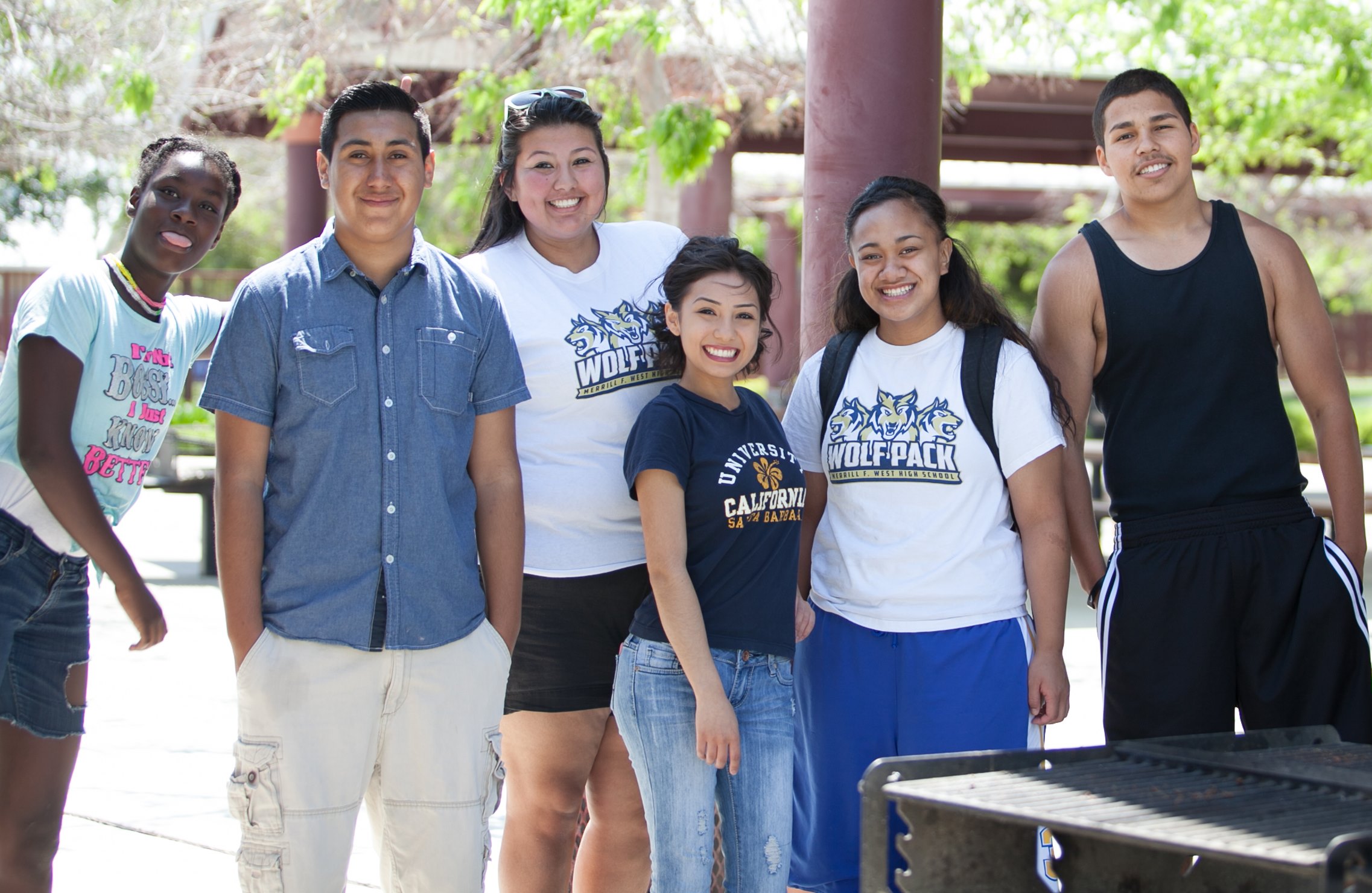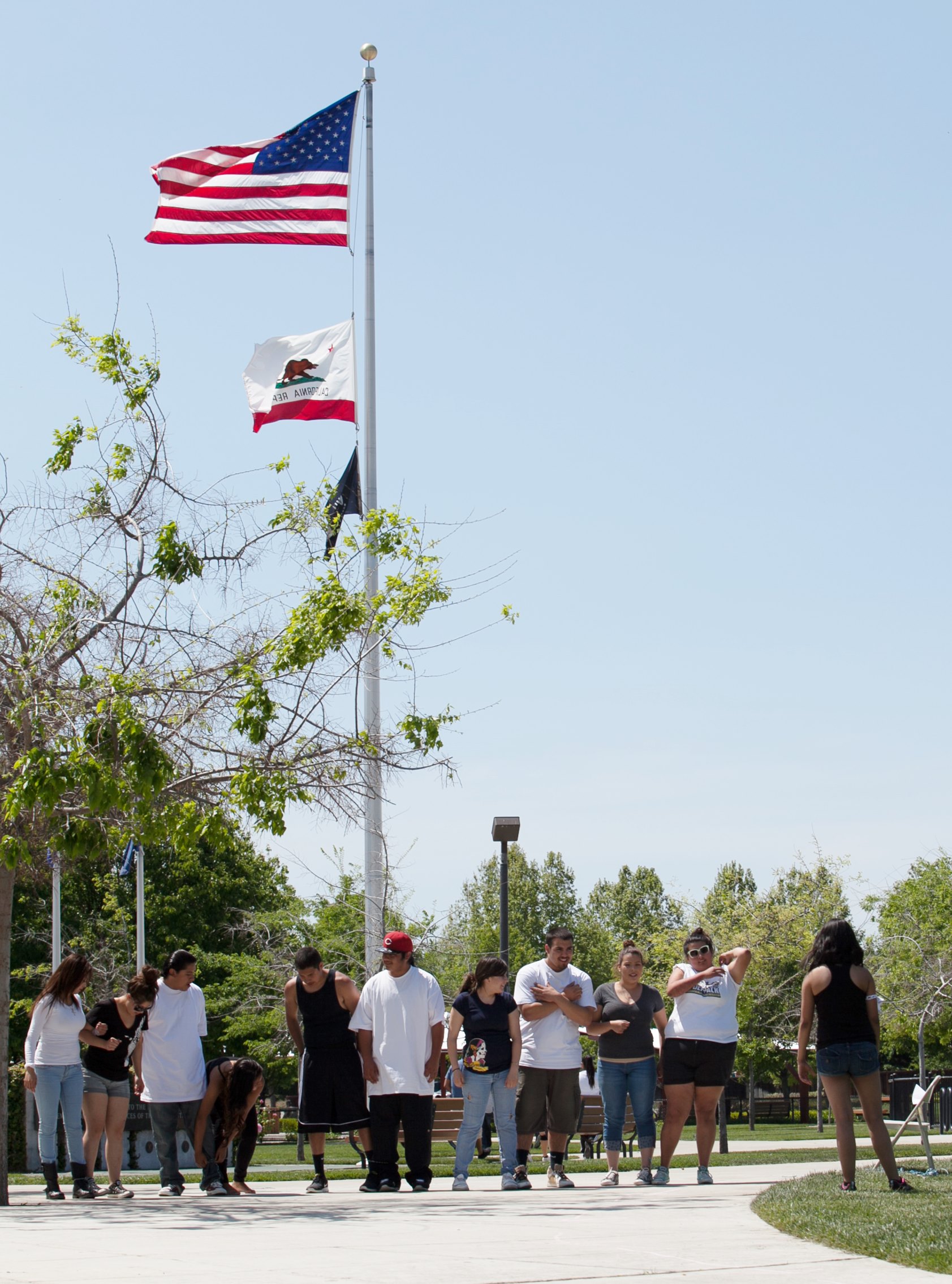 Yesterday| Today |Tomorrow
Since its initial founding, ODAT has transformed to serve youth and young adults of all backgrounds and walks of life and challenges them to become the best version of themselves. The organization has successfully grown into a strong agency with a team of dedicated staff members, a solid volunteer base, and its own Advisory Committee. As of now, the program has expanded from east Contra Costa County into San Joaquin County.
ODAT is dedicated to providing positive educational and personal growth opportunities. Our school-linked program participants consist of youth from elementary age to high school whom desire to develop leadership skills or want to become empowered to grow on a personal and academic level. Inclusively, ODAT graduates that go on to college can continue their involvement in ODAT as mentors to our younger ODAT participants.
ODAT youth build better relationships with peers, improve relationships at home and also perform better academically. Some of the participants that are part of the ODAT family find themselves facing difficulties in life and just want a safe place to have a voice and be heard, cared for and encouraged to find the strength to make better choices. ODAT also partners with many other community resources and organizations in order to provide wrap around services. We are proud to say that more than 20 years later, ODAT continues to grow and be centered on empowering children, youth and young adults!